Monthly Musings Vol. 7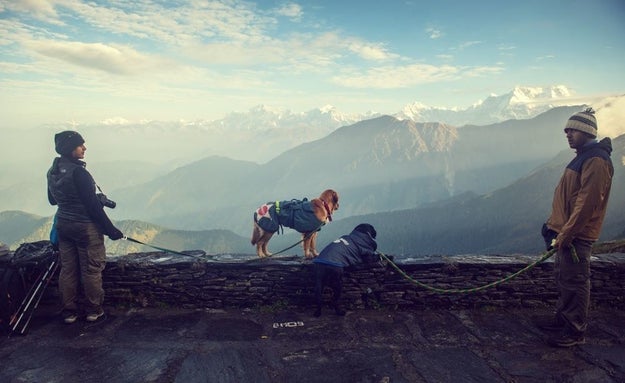 Good Morning to you all, and welcome to November. I hope your Halloween hangovers are mild and your memories are plentiful. Now, for some inspiration of my favorite things from the past month to ease you into the workday, and the new month.
Wishlisting: (1) This sweater is ruffled bell-sleeved perfection. (2) a Corduroy and faux shearling jacket in the perfect wine color is a MUST for fall! (3) The perfect layering piece for cold days that doesn't feel bulky (I will never NOT shamelessly plug HeatTech). (4) I cannot stop dreaming over this Gucci belt...the perfect accoutrement to a jeans and a tee shirt look. (5) I want literally all of these pins and patches from this site.
Like what you see?
Don't Forget to Follow Me! On BlogLovin' ///// On Twitter ///// On Facebook On InstaGram ///// On Pinterest