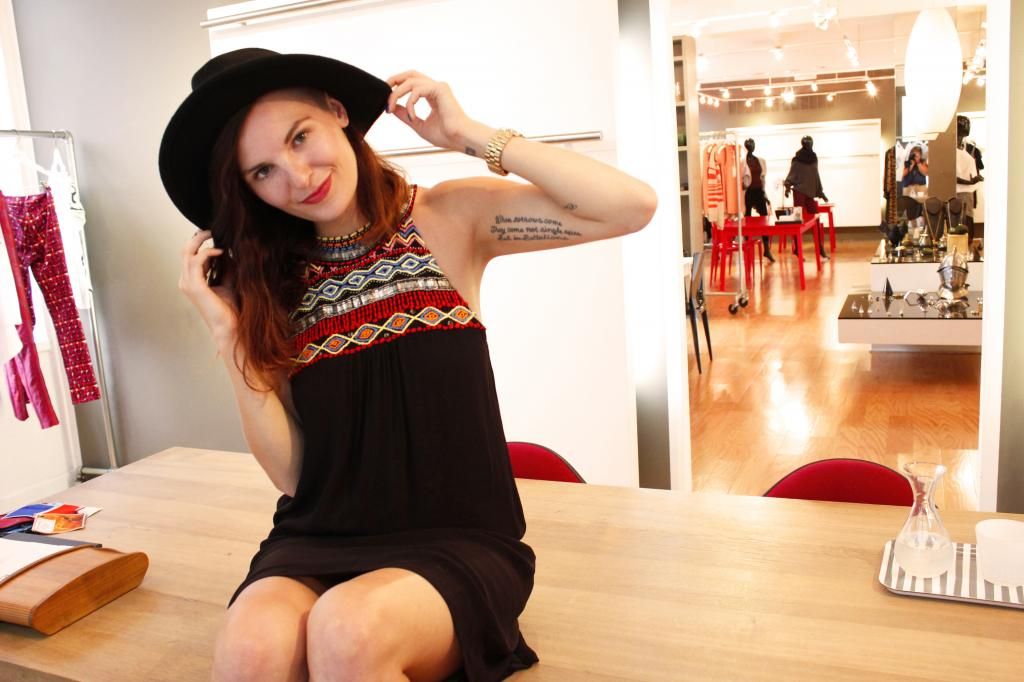 [soundcloud url="https://api.soundcloud.com/tracks/157682598" params="color=ff5500&auto_play=false&hide_related=false&show_comments=true&show_user=true&show_reposts=false" width="100%" height="166" iframe="true" /]
One of my favorite things about my trips to NYC, even one of my favorite things when I was living there, was the concept of showrooms. I adore going to a secluded city oasis high above the sky to peruse the styles for upcoming seasons by new and growing brands that are on the forefront of style. During my last trip, I visited The Globe Showroom. While a big post on the other brands I saw there is coming soon, I wanted to share a couple of looks from one of my new favorite brands that I saw there! Deby Debo is a French brand that "provides answers for young women who want to be both feminine and unclassifiable, free, serene, and sensual"; basically, this line was created for Sahra. With wanderlust bones, the collections infuse heavy embroidery with thoughtful beading and quality fabrics in both heavy and ultra light fabrics. The pieces fit in perfectly in any setting, from holiday beaches, or a crazy party, to at a European Cafe or NYFW.  I chose to try on this back chiffon dress with bold embroidery, dreaming of wearing it on another Mexican foray. Below, I also tried on a playfully sheer lace set, perfect for a date night or a fiercely fashion event with gal pals.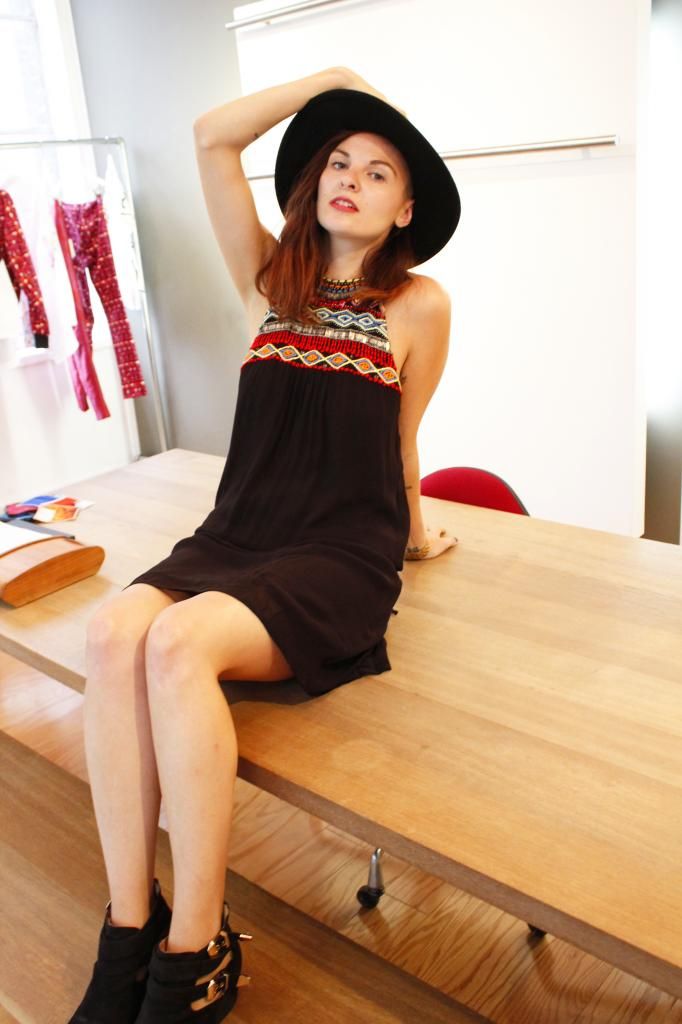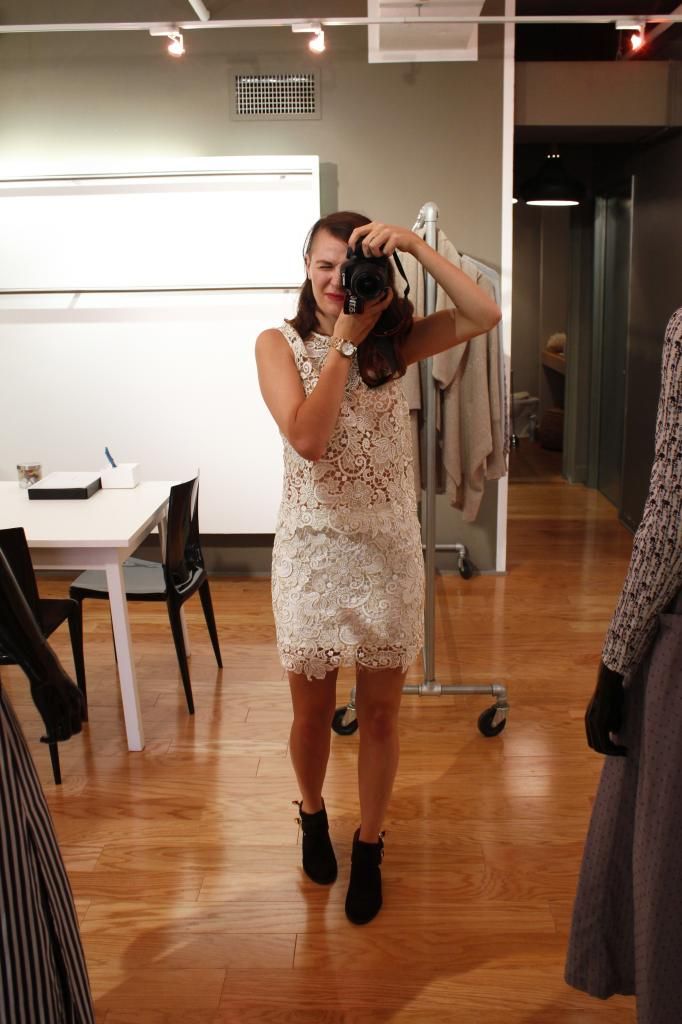 Don't Forget to Follow Me!
On BlogLovin' ///// On Twitter ///// On Facebook
On InstaGram ///// On Pinterest